The Doctor
Dr. Stephen Ely, D.C.

Doctor of Chiropractic
Our Mission
It is the Mission of Ely Family Chiropractic to provide superior chiropractic related services and knowledge to those living or working in our community, that fulfill their healthcare wants through a personalized, professional health management relationship.
Ely Family Chiropractic is a primary care, wellness oriented, Family Chiropractic facility, focused on developing and nurturing the natural desire for optimizing one's personal expression of health. This is achieved through a vitalistic wellness-based approach versus the mechanistic symptom-based method.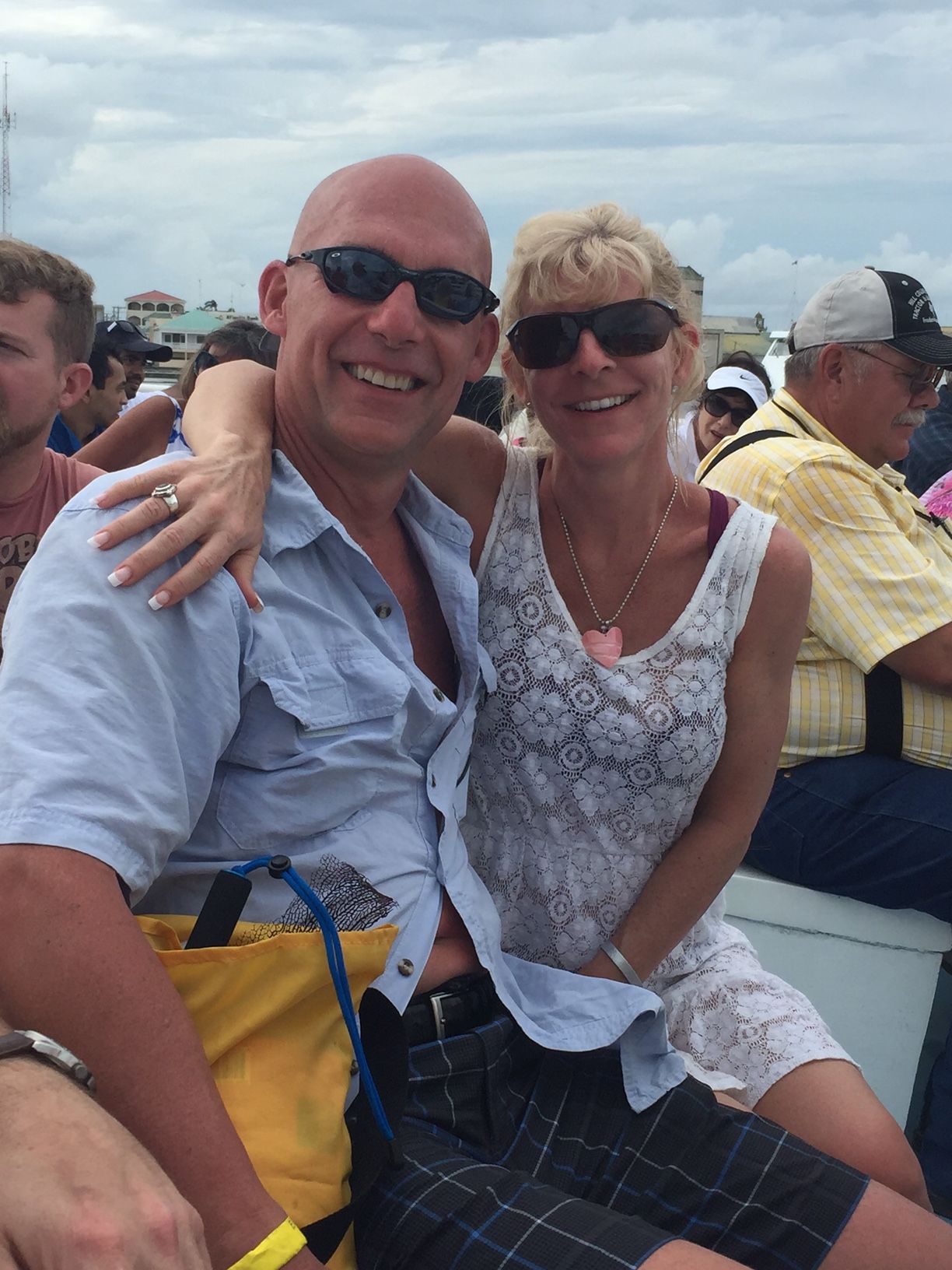 We provide the practical and instructional elements of a pure and authentic chiropractic philosophy for our patients and families who are looking for an alternative to the sterile, one-size fits all, mainstream medical model for healthcare.
Contact Ely Family Chiropractic Today for a NO Fee Consultation.